EQUUS AREA® was born with the purpose of connecting all #horselovers worldwide.

A unique digital space, where either professionals or amateurs, will be welcome.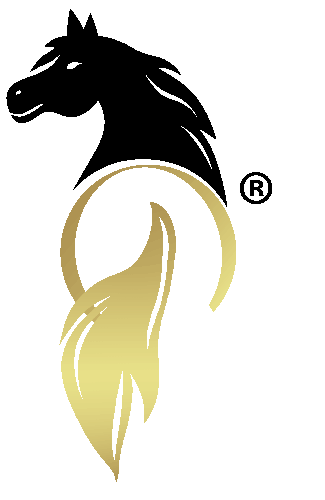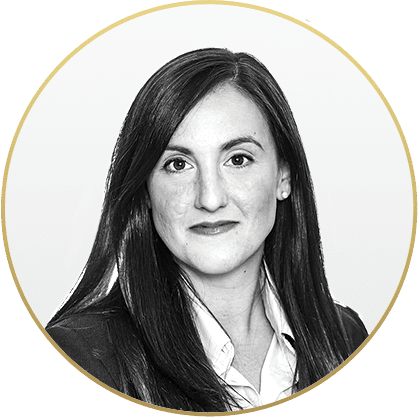 Born on December 29, 1985, in Esplugues de Llobregat (Barcelona), she learned to crawl among the horses of her grandparents' riding club; when she was 7 years old, she had her first horse, a very tame Andalusian stallion, with long and wavy manes, although the horse that marked her life was a 3 bloods horse that was given to her at the age of 9, with whom she grew up practicing Horseball and Vaulting as extracurricular activities along with piano lessons, hers other great passion. 
At the age of 18, she began her professional equestrian studies, acquiring in 3 years the titles of  Equestrian Sports Technician, and Territorial Judge of Dressage, in addition, to becoming certified as Stable Assistant Manager, and Teaching Certificate from the ABRS (Association of British Riding School). She has combined her studies working for different riding clubs and took advantage of the vacation periods to carry out practices in England and The Netherlands.
At 21 years old she began her professional career as a dressage rider in Germany, returning to Spain 1 year later (she was extremely missing the Mediterranean weather), at the age of 25, she continued her career in the USA, where she began to combine her sports career with the import and export of sport horses, to finally returned to Germany at the age of 27, and continued working within the sector until she was 30.
Six years later, dedicated to a successful professional career in Sales & Marketing, the void that caused her to disassociate herself from the engine of her life helps her to get inspired to develop EQUUS AREA®, a project that she had kept in a drawer since 2009.
Digital Marketing
Business Developer (Construction sector)
Horse dealer ES/NT/US/DE
Sports Technician in Riding
Territorial Dressage Judge
Stable Assistant Manager (ABRS)
Equestrian Teaching Certificate (ABRS)
Computer Technician and Programmer
Website Development
Graphic Designer
Audio-visual publishing and production
2D/3D animations
SEO and SEM
Copywriter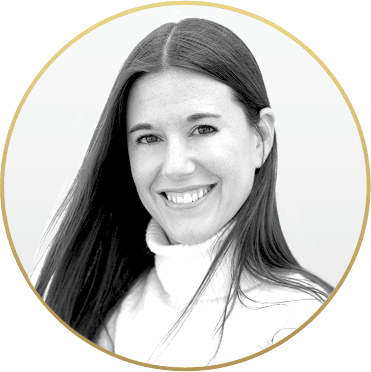 Branding & Production Manager

Graphic design
Brand Coach
Personal Branding
Editorial design
Packaging
Website design
Final arts specialist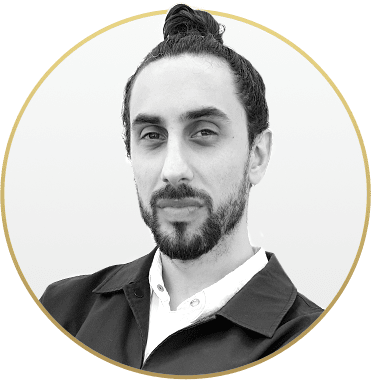 Art Director & Character Designer

Character Designer
Cartoonist and caricaturist
"Storytelling" Illustrator
2D Animations
Video Game Design
Website Design
Set and landscape design
Sports Engineering
Digital Marketing
Artificial Intelligence
Copywriter
Community Manager
Photography and audiovisual editing
Dressage Rider
Sports Photographer
Audio-visual publishing and production
drone operator
Digital Marketing
Journalist
Editor
Copywriter
Community Manager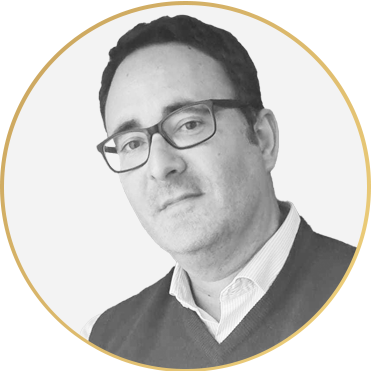 Lawyer & DPO

Data protection
Trademarks and Patents
Criminal Lawyer
Civil Lawyer
Neeiigh! Welcome, welcome! We are happy to introduce you to our growing family! We hope you enjoy our funny stories and illustrations; In them, you'll find a touch of sense of humor and the widest range of deep emotions that our beloved horse-friends awake on us.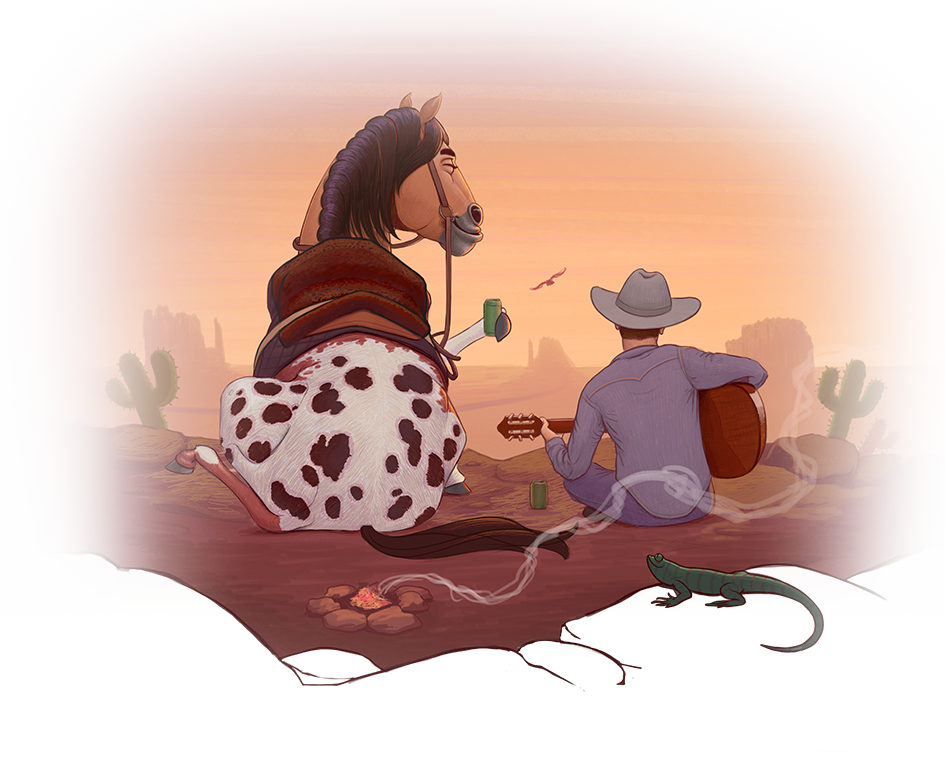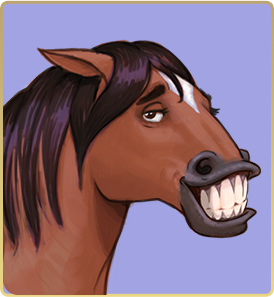 Creole horse with appaloosa coat
Cappuccino is THE joker. He is extremely loving and exaggerated in his moods. He doesn't like to be trained for competitions because he loves the relaxed lifestyle. He will play jokes to whoever wants to push him more than he wants. Especially to Hanna.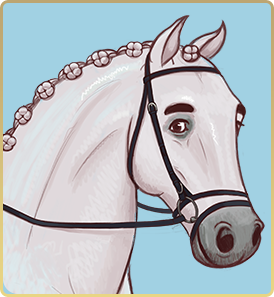 Fandango is the wisest of the family. He is the kind of horse that can train any human to win a competition. He is soft-tempered, patient, and calm. He is a super loyal and spirit lifter. He adopted Alfonsina Maldonado as his human, and he helped her train to compete many times.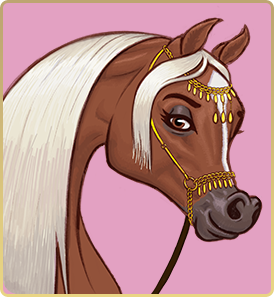 As her name indicates, she is the diva of our Family. She is a pure Arabian horse, one of a kind jewel. She is pure style and glamour. Her human companion, Omar, is completely in love with her, and she knows it. How do you think she gets to be bathed twice a day?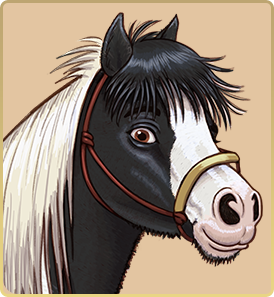 Blackie is a beautiful (and a bit crazy) Falabella horse. Since he is small and chubby, and also black and white, all the other horses make fun of him by telling him that he looks like a little calf. But he doesn't matter at all because he is full of sense of humor and craziness.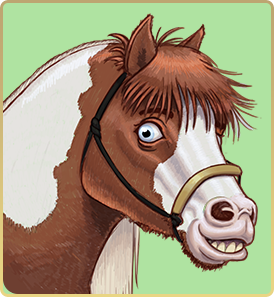 If you thought that Blackie was crazy, meet Brownie. He is the real crazy of the family. They are twin brothers, and they are inseparable. Brownie is the most expressive animal ever seen. But you would be surprised how much love this little Falabella horse can give.