THE EQUESTRIAN SECTOR 100% DIGITAL
WE HAVE A DREAM!
An internationational online meeting point to learn,
network, enjoy and enrich each other's knowledge
SOLUTIONS
GO DIGITAL, GAIN VISIBILITY and OFF LIMITS!
HORSE PEOPLE
Let's take advantage of the digital revolution of the 21st century!
TAKE PART
TOOLS TO DIGITIZE THE EQUESTRIAN SECTOR
LOOKING TOWARDS THE FUTURE
Web 2.0 environments - Web 3 environments (soon)
JOIN US Free!!
Digitalizing the Equestrian sector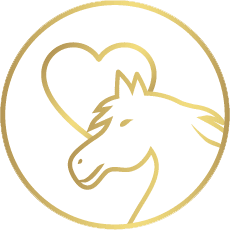 EQUUS AREA® was born with the purpose of connecting all #horselovers worldwide.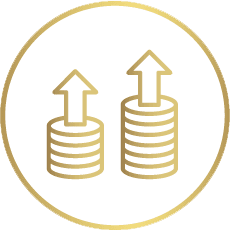 A digital tool that will grow your business.
A unique digital space, where, either professionals or amateur enthusiasts are welcome.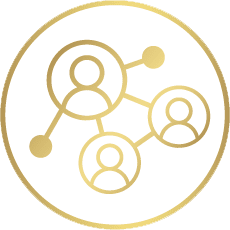 A digital tool that will strengthen the Network between professionals.
Make history and activate the circular economy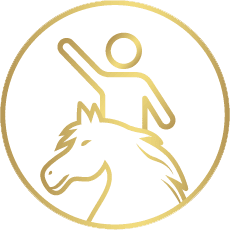 Introduce horses to the world, in the broadest sense of the word, internationally.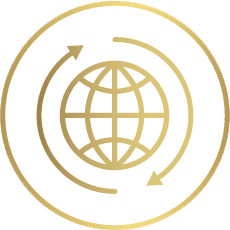 Activate the circular economy, breaking with classism.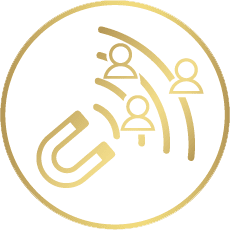 To Become the greatest lead and employment generator.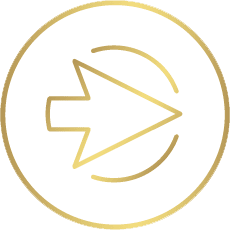 To prepare the equine world for the digital revolution of the 21st century
May our love for horses and our experience in digital marketing break stigmas and boundaries to transform the horse world into a more inclusive and global sector.


PROFESSIONAL SERVICES AT A CLICK​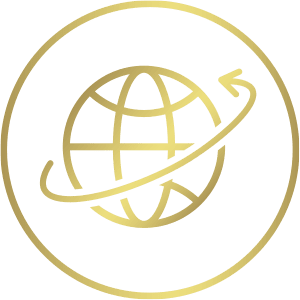 Seek and you shall find!
SELF-EMPLOYED AND COMPANIES
#Organizations #Media #Health #Alternative therapies #Equestrian Centers #Breeding Stables #Art #Transport #Equestrian Shops #Real Estate #Events
Sign up to be found!
INTEGRAL SOLUTION 360º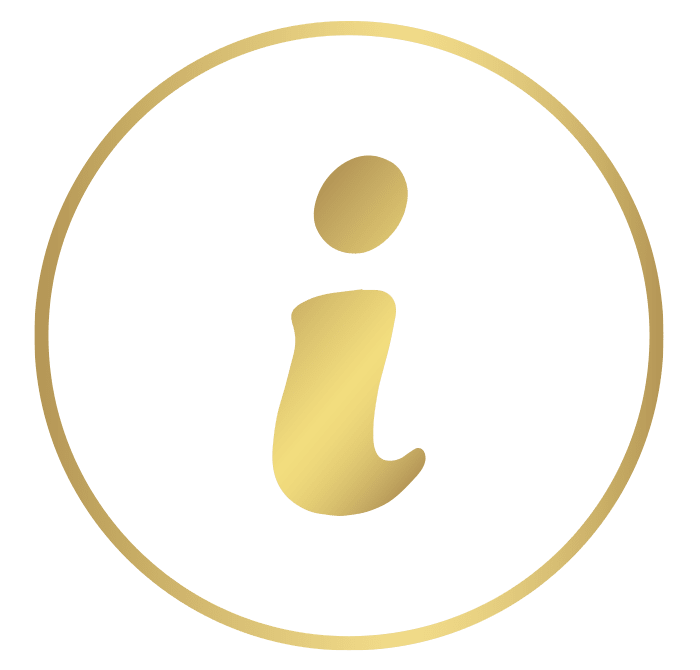 Consultancy
offline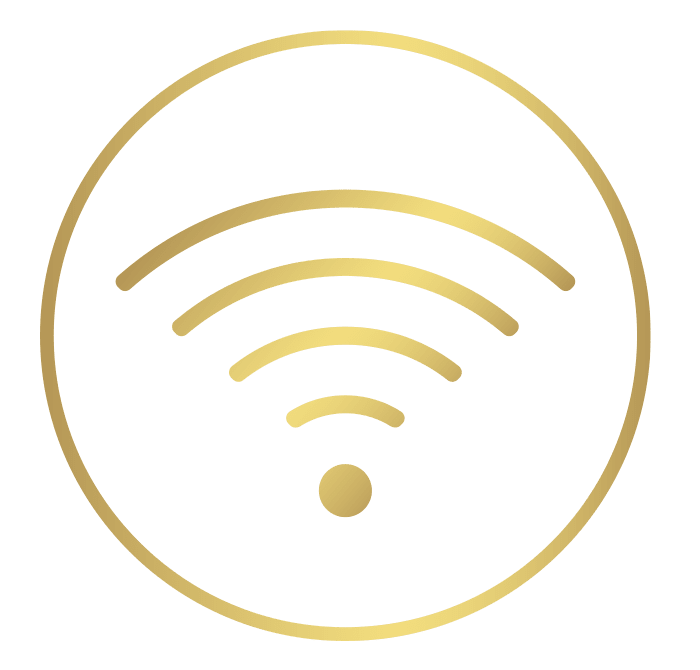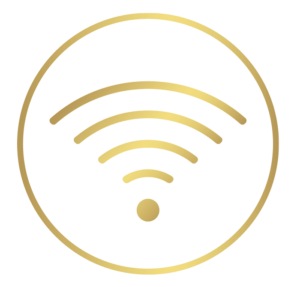 online
INTERNATIONAL DELIVERIES
Designs with equestrian heart and love of horses with a sense of humor
EQUESTRIAN FAMILY & SOUL
#Women's Clothing #Men's Clothing #Children's and teenage clothes #Accesories



Visit Shop!
That breath of fresh air when you need it.

That feeling of freedom that evades you from reality.

They are discipline, tenacity and perseverance.

Those crossed glances that say it all without saying anything.

That free infinite patience

They are unconditional love and friendship."
Laia Pagès, 2021
CEO – ©EQUUS AREA®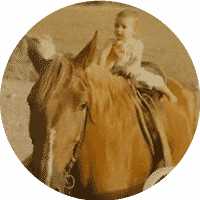 A bit of EQUESTRIAN HISTORY.
Horses
 have been part of the evolution and development of human beings in various fields. They have fought alongside us in wars, helped with fieldwork, and served as a means of transportation. In many cultures, horses are considered
 sacred animals
.
From the XVII century, work began with horses to solve different learning and motivation problems of people with disabilities through contact with these animals.
As time goes by, and the manufacture of the automobile, horses, due to their intelligent and affectionate disposition, became 
companions
, 
sport, leisure
, and 
therapeutic animals
, which is why there are still 
countless professionals who offer specialized products and services in the equestrian world
.
Equine therapy or Equestrian Therapies are treatments that resort to activities with horses with the purpose of positively contributing to the cognitive, physical, emotional, social, and occupational development of people who suffer from some type of disability or special need
And they read our emotions.
Horses are able to «read» emotions on people's faces, like dogs. For this reason, they react to anger, joy, sadness, anxiety, or fear; they are able to interpret gestures, non-verbal language, and energy; the essential form of emotion that people sometimes disguise with words.